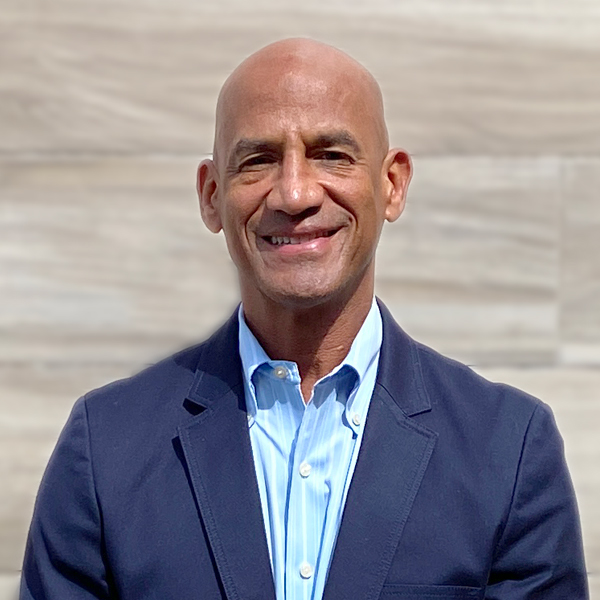 Charles Plant, III
Retail Associate
(323) 366-1855
[email protected]
Download vCard
Broker Properties
Charles has over 23 years of commercial real estate experience in managing retail real estate portfolios and acquisitions. He's an adept real estate professional with relevant experience acquired at McDonald's and Starbucks. His talents are honed in site selection, contract negotiations, strategized real estate market plans and relationship development.
Charles started his career with McDonald's. Spent 11 years in various real estate positions from Real Estate Market Analyst to Real Estate Representative to Asset Manager. After McDonald's, Charles worked 10 years with Starbucks in helping to establish the Asset and Property Management Departments. He began his career as the Asset Manager, managing a real estate portfolio of 1500 stores (all stores east of the Mississippi River in 1998). Due to Starbucks rapid growth, Charles focused on managing a 1000 store portfolio of high volume locations in the US northeast corridor of Boston, New York City, Philadelphia and Washington DC as the Sr. Portfolio Manager. The balance of Charles' career was spent with Maier Siebel Baber, an entrepreneurial real estate investment firm managing commercial office buildings.
Charles holds a Bachelors of Science degree in Education and Social Policy from Northwestern University where he received a football scholarship to attend. Charles lives in Los Angeles with his wife and two daughters. He enjoys golfing, snowboarding, fishing and traveling.
Listings by Charles Plant, III