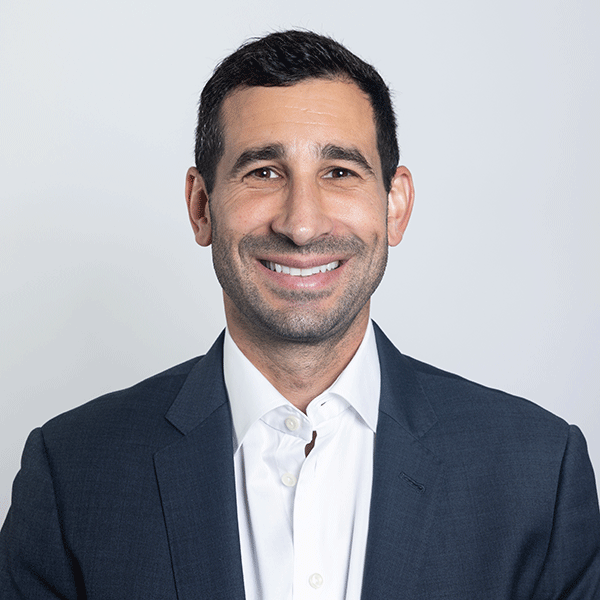 Eric Shapiro
Vice President
310 985-5133
[email protected]
Broker Properties
ERIC A. SHAPIRO is Vice President of Lockehouse Retail Group. Mr. Shapiro has over 20 years of entrepreneurial experience in commercial real estate ranging from working on the ground on small projects to understanding capital market components during his time at Aviva Investors in New York City and most importantly spearheading multifamily acquisitions and providing asset management and analysis for mixed-use development sites for Lowe Enterprises Investors and Fifteen Group Capital in Los Angeles.
As Principal of Hyperion Equities Group, Mr. Shapiro was responsible for development and value-oriented acquisitions of street retail and mixed-use commercial real estate in Southern California. Mr. Shapiro lead the pursuit of acquisitions and redevelopment including market analysis, financial feasibility, strategy, design, preliminary due diligence, and oversight of construction and lease-up.
As Vice President of Fifteen Group Mr. Shapiro provided asset management and analysis for 1,500 residential units including operations, annual business plans, monthly reporting, and oversight and stewardship for redevelopment and development projects. He administered development and land-use entitlements including pre-planning and design consultants, overseeing OAC meetings, managing the construction draw process, and developing monthly project reports.
Previously, Mr. Shapiro served as Assistant Vice President of Lowe Enterprises Investors and was responsible for multifamily acquisitions in the western half of the U.S. Responsibilities included sourcing and evaluating new investment and development opportunities preparing detailed business plans, financial projections, joint venture waterfall structures, market research, and internal and external investment memoranda. Over three years, the west coast multifamily team closed eight transactions with a total cost basis of $430 million including the ground-up development of a 24-story high-rise condominium tower located in the First Hill submarket of Seattle, WA.
As an intern at Aviva Investors Global Real Estate Multi-Manager Group, while earning his Master degree in Real Estate Finance at NYU several years ago, Mr. Shapiro worked on the recapitalization of a 38 building, five million square foot eastern U.S. industrial portfolio, with an original cost basis of $267 million. Mr. Shapiro personally created the strategic business plan for the portfolio, outlining priority of property-level funding requirements based on detailed property tours, competitive landscape, and tenant and third-party report analysis.
Education: University of Arizona, BA; New York University, Schack Institute of Real Estate, MSRE
Listings by Eric Shapiro