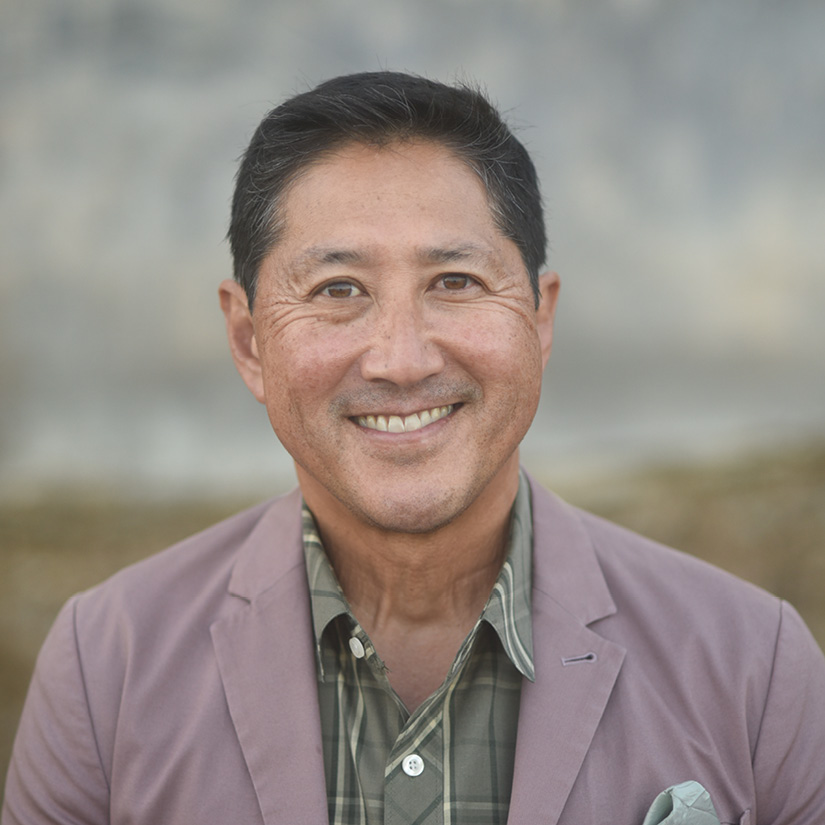 Mike Hieshima
Executive Director - Southern California
1 (805) 576-8433
[email protected]
Download vCard
Broker Properties
Mike Hieshima has over 33 years of commercial real estate experience; the last 5 years of those has was the Managing Partner for the TSCG Southern California office. Mike and his team joined Lockehouse retail group in 2021, bringing over his experience and expertise. He has multifaceted expertise in retail real estate both locally and nationally with a focus on strategic expansion of retailers and landlord representation in development, acquisition & disposition. Along with responsibilities as Managing Partner of TSCG office in Southern California, Mike served as President and Chairman of ChainLinks Retail Advisors (nation's top retail brokerage network). In 1995 Mike took the position of Vice President of Development for Jamba Juice. During his 5 years with Jamba Juice, Mike was responsible for developing and growing the brand from 13 to 315 stores, operating in 19 states. The balance of Mike's career was spent with Epsteen & Associates, starting in 1986, then opening and operating the Central Coast office in 2000.
Mike's partial list of commercial clients includes Ross, ULTA, Petco, REI, Sprouts, Cracker Barrel, Sweetgreen, Pieology, Backyard Bowls. His landlord relationships include Regency Centers, The Kroenke Group, The Towbes Group, and Paynter Development. In addition to leasing, Mike has been involved in the largest sales transactions in the market multiple times in each county.
Mike is also the founder and current president of the non-profit Warrior for Peace (www.warriorforpeace.org), which is an organization supporting our veterans and active-duty military.
What to know
Mike is happily married and has two amazing daughters. He has studied Hapkido for over 30 years (6th degree blackbelt) and enjoys fishing, diving, volleyball and travel.
Listings by Mike Hieshima